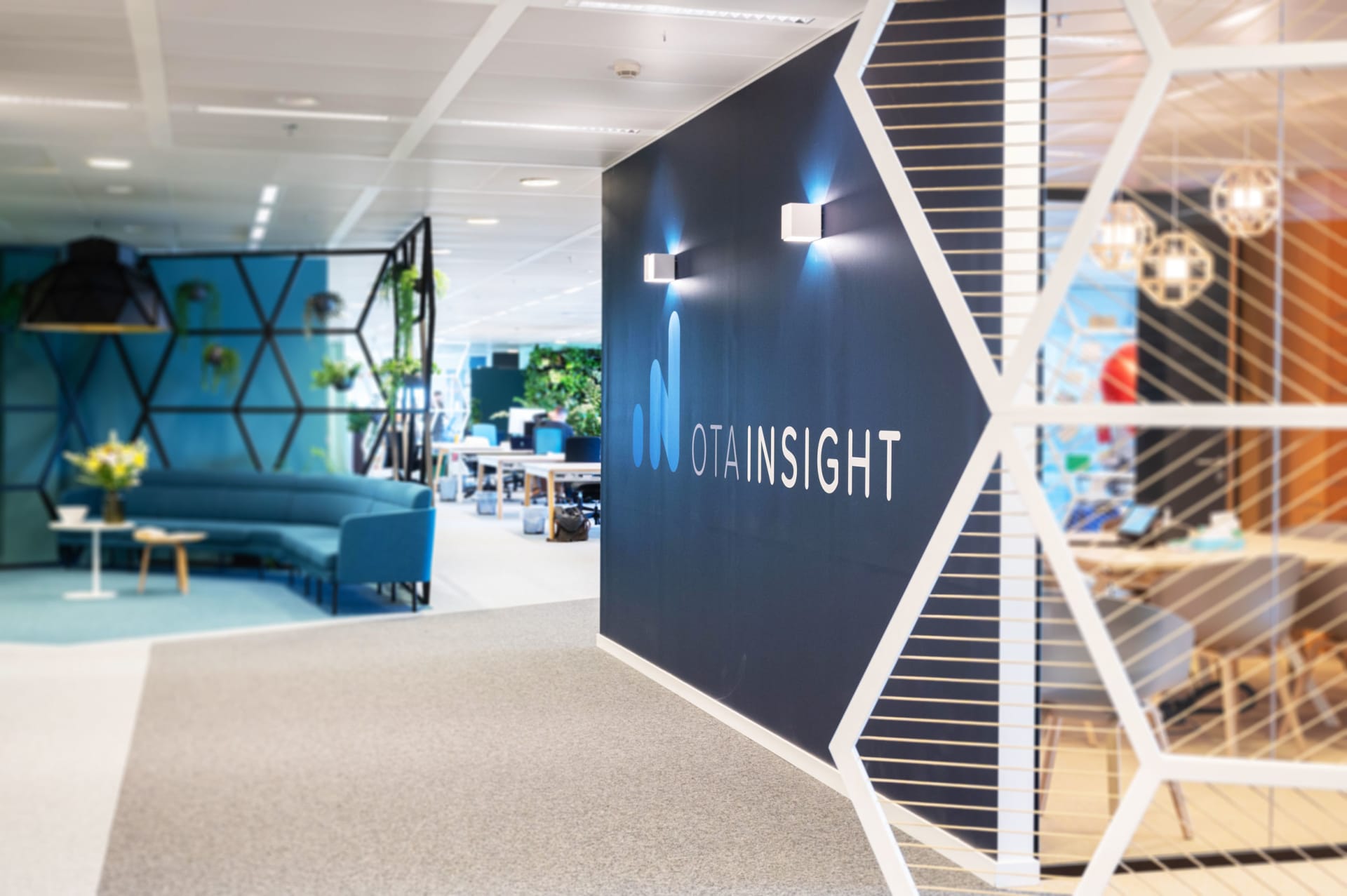 Financial Analyst
Ghent Metropolitan Area

,

Belgium

Finance
Job description
We are a rapidly growing scale-up company seeking a highly motivated Financial Analyst to join our team. The ideal candidate will have a strong background in finance and a passion for data analysis and problem-solving.
As a Financial Analyst, you will be responsible for analyzing financial data, creating reports and presentations, and making recommendations to management & investors based on your findings. You will work closely with the finance and accounting teams to ensure the accuracy and integrity of our financial data and help drive strategic decision-making.

Key responsibilities:
Analyze financial data, create reports and presentations for management, C-level leaders and investors;

Develop and maintain financial models for forecasting and budgeting;

Identify trends and variances in financial performance and recommend actions to improve financial results.Find pockets of opportunity in the data and surface those in an comprehensible way;

Assist with the preparation of financial analyses for business development and investment opportunities (vetting and DD);

Participate in the development and implementation of financial policies and procedures.
What we offer

At OTA Insight you join the #bestteamever where you can be part of developing a market-leading technology platform. We offer a dynamic and fast-paced work environment with opportunities for growth and advancement. If you are a driven and detail-oriented individual with a passion for finance, we encourage you to apply for this exciting opportunity.
We offer you a highly competitive compensation package that gets reevaluated every year;

"A day about you, away from your computer" is the motto for our annual Detox Days;

As hard working professionals, we trust in your sense of responsibility so no micromanaging but a flexible work environment;

Are you sad to leave your dog at home while you're at work? We feel you! Use our puppy-schedule so we ensure a dog-friendly office with lots of cuddles and play time!
Job requirements
Masters degree in finance, economics, or a related field;

5+ years of experience in financial analysis or a related field;

Strong analytical skills with the ability to interpret and present data effectively;

Wizzard Excel skills;

Experience with Looker software is a plus;

Strong communication and presentation skills;

Ability to work independently and as part of a team.