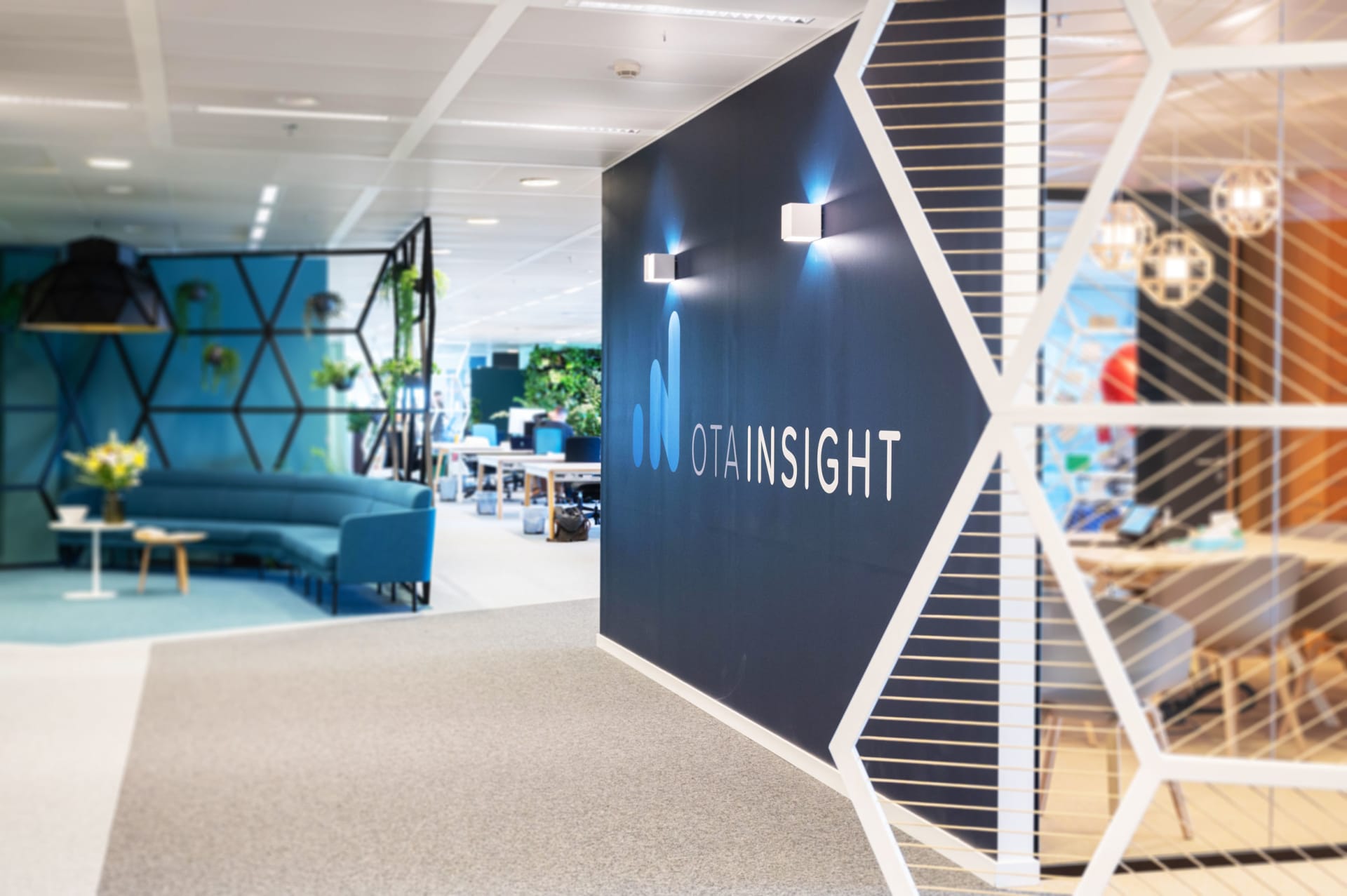 Procurement Manager
Ghent

,

Vlaams Gewest

,

Belgium

Finance
Job description
OTA Insight is an incredibly fast growing scale-up delivering SAAS solution for the hospitality business (our clients are individual hotels and major chains like Hilton, Accor, … ). We combine cutting edge technology and data analytics to provide smarter business intelligence to maximise occupancy and revenue. Today OTA Insight is present in more than 186 countries around the world and has more than 55,000 partners.
We are looking for the Procurement Manager to ensure a cost-effective purchase of all materials and services in OTA Insight while building a long term relationship with the vendors and suppliers.

WHERE YOU'LL CREATE MOST IMPACT:
Analyse thoroughly the spend and financial data to come up with insights and improvements;

Compare proposals for price and specifications;

Review contract specifications on behalf of the company in cooperation with legal;

Negotiate with vendors to optimise contracts and services and potentially reduce costs;

Build and maintain long-term relationships with vendors and suppliers;

Communicate with vendors to ensure that the services are delivered in a timely fashion;

Frame a culture of long-term saving on procurement costs.
Job requirements
Proven working experience of 4+ years in procurement, sourcing and procurement techniques;

In-depth knowledge of contracts, invoicing, and negotiation terms, preferably in a SAAS environment;

Knowledge of supplier or third party management software (eg. Vertis);

Talent in negotiations and in networking;

Strong communication and interpersonal skills;

Aptitude in decision-making and working with numbers;

Problem solver with a strong analytical mindset;

Fluent in English and Dutch.