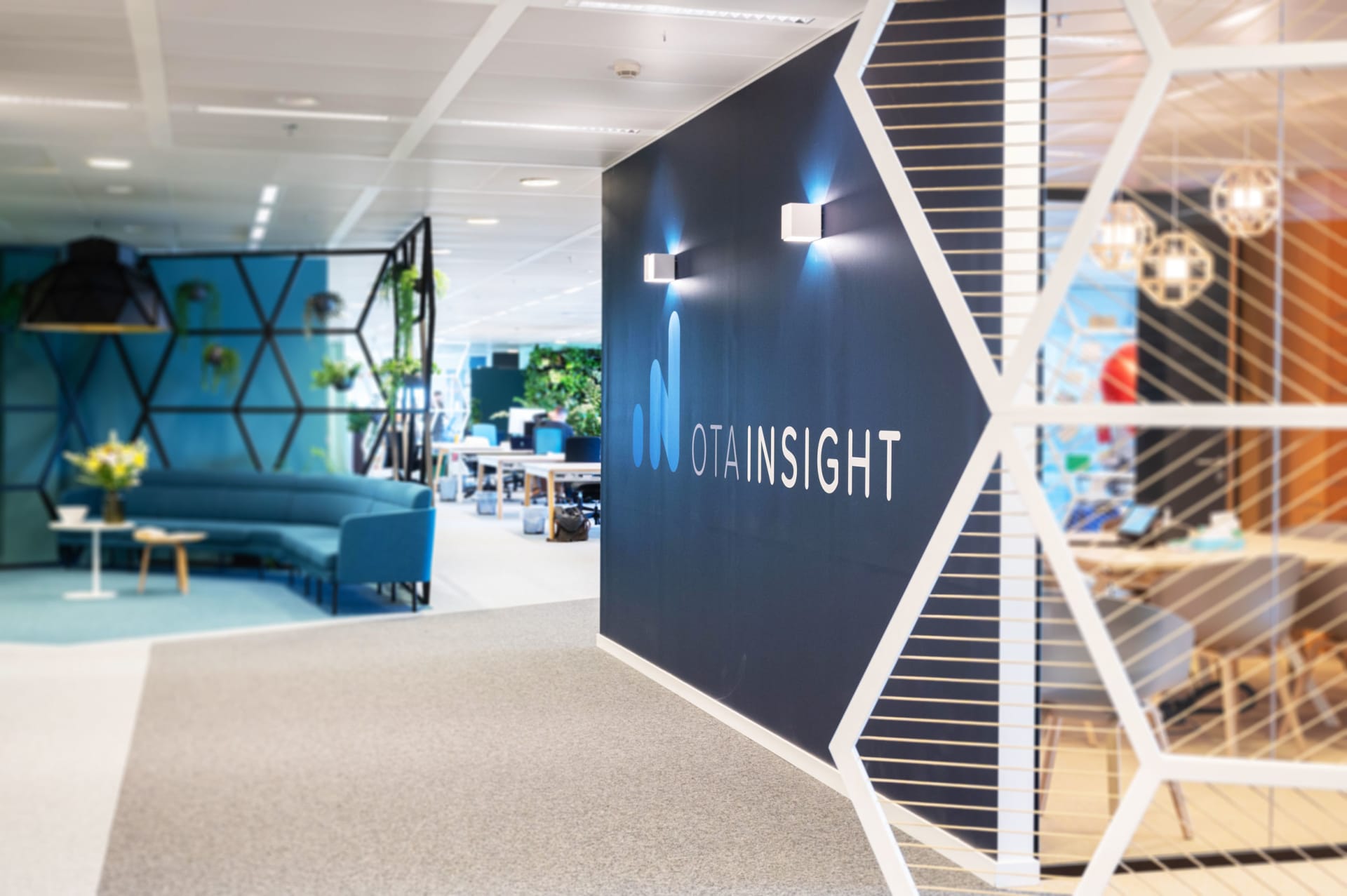 Sales Development Representative
Denver Metropolitan Area

,

Colorado

,

United States

$80,000 per year

Business Development Team - AMER
Job description
OTA Insight is a Revenue Management Intelligence Provider for the hospitality business (our clients are individual hotels and major chains like Hilton, Accor, … ). OTA Insight is an online dashboard solution (SaaS) providing rate intelligence for the hotels to increase their revenue by optimizing their pricing. We combine cutting edge technology and data analytics to provide smarter business intelligence to maximize occupancy and revenue.
Today OTA Insight is present in more than 185 countries around the world and has more than 55,000 partners.
We are expanding rapidly and are looking for full-time Sales Development Representatives (Denver US).
Reporting to the Sales Development Manager, the Sales Development Representative's (SDR) primary responsibility will be to drive growth through qualifying leads for the Business Development Managers.
As an SDR, you will be the first impression between key hotel brands and OTA Insight. You will have the business-critical role of spreading awareness of OTA Insight across the industry and getting a foot in the door with prospective clients, ultimately building our sales pipeline. You will also have the opportunity to help OTA Insight refine and expand upon our Sales Development function – this is a new team, and we are looking for creative go-getters to join us during this exciting time!
What you will do: 
Conduct research on key contacts in the hospitality industry, specifically hotel chains and their management companies. 

Use news, industry trends, and company updates to put together well-crafted messaging for key contacts.

Make outbound calls, send LinkedIn messages, and craft highly personalized emails to prospective clients. This role will require maintaining a high volume of activities while maintaining the highest quality of outreach.

Proactively seek new business opportunities for OTA Insight.

Identify the needs of prospective clients, and qualify both inbound and outbound leads. Get prospects excited to meet with Business Development Managers, as well as executing a strong handoff to the sales team.

Work closely with OTA Insight's Marketing team to generate leads and follow up with prospective clients after trade shows, webinars, and other events and campaigns.

Work cross-functionally with Regional Sales Managers, Business Development Managers, and the marketing team to optimize OTA Insight's sales process and win rate.
Job requirements
High energy with a passion for building relationships and connecting with people.

Professional communication skills, both written and verbal.

Highly organized, with a strong attention to detail.

A desire to pursue a career in sales.

Strong prioritization skills with a demonstrated ability to effectively manage multiple activities simultaneously.

Self-motivated team player with a proven ability to work both as an individual and as part of a team.

Demonstrated coachability and a desire for continuous improvement.

A 4-year college degree is a must.
Preferred Skills & Qualifications:

Experience in the hospitality industry

Prior experience as an SDR, or in sales

Experience using Salesforce or another CRM tool

Another spoken language (Portuguese / Spanish)
What's in it for you?
We offer you a highly competitive Total Reward package to reflect and demonstrate the true value of being part of #BestTeamEver with focus on compensation; benefits; development & culture that gets reevaluated every year.

No worries about going to the doctor: we've got you covered with health insurance and 401K contributions.

"A day about you, away from your computer" is the motto for our annual Detox Days.

As hard working professionals, we trust in your sense of responsibility so no micromanaging but a flexible work environment.

Do you love a yoga session, a new haircut or a massage? So do we! And we can, with our class pass subscription.

Are you sad to leave your dog at home while you're at work? We feel you! We'd love to meet your puppers, no matter how big or tiny, so we ensure a dog-friendly office with lots of cuddles and play time! We even have our very own paw-of-fame in the office.
At OTA Insight, we champion diversity, equity, and inclusion to cultivate our #bestteamever. As such, we do not take a "cookie-cutter" approach to hiring the best talent and invite all candidates interested in joining our team to apply. Have you discovered one of our roles, but do not meet all the listed qualifications? No worries! Please apply and our talent acquisition team will be happy to review your application to try and find the best fit for you!